Navigating Global Healthcare Markets with Syenza's Expertise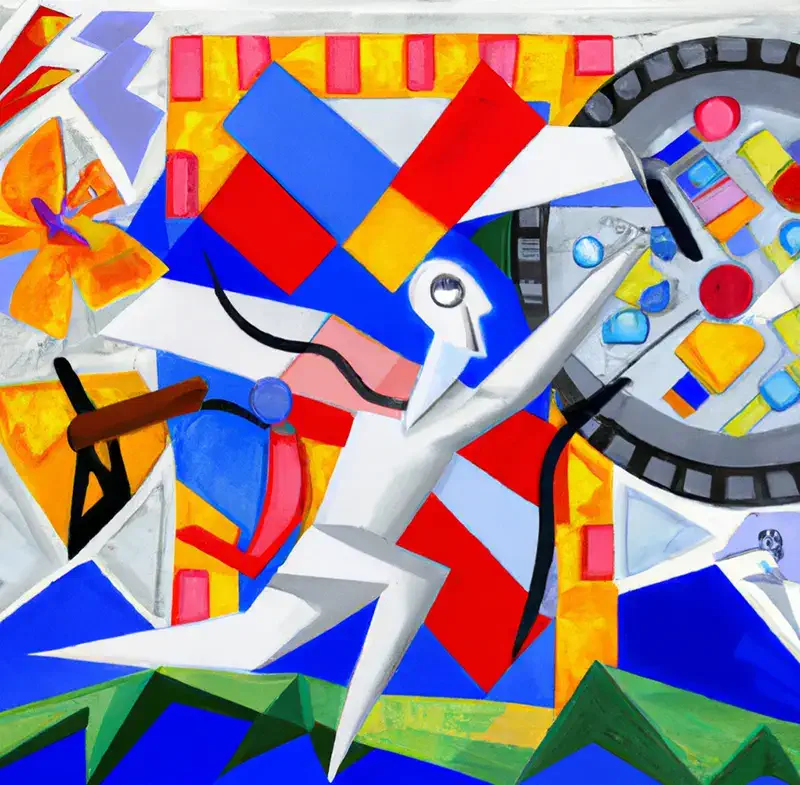 Global Market Access Strategy
Syenza enables clients to execute on opportunities by evaluating the market access landscape, analysing current payor reimbursement policies, generating pricing insights, developing an optimized market access strategy, and deploying evidence to support access to innovations.
Outsourced Global Market Access
Syenza provides an Embedded Market Access Team (EMAT) where our interdisciplinary professionals boost capacity with rapid evidence reviews, localized cost breakdowns, stakeholder outreach, training, and market/ competitor scanning.
Syenza scenario builds different approaches to value-based contracting based on demonstrable real-world evidence of the clinical and economic value. Our in-market insights and relationships add depth and nuance to each scenario and improves overall decision-making.
Clients receive actionable insights
in Market Access Landscape Reports, Comparative Pricing Reports, and Value-Positioning Workshops.
Clients fill capacity gaps in market access organizations with EMAT to enhance launch and post-launch activities.
Clients apply in-market insights to develop value-based contracts that support access to innovations in different markets.
View Our Recent Case Study