Welcome to Syenza: We're ready for your message.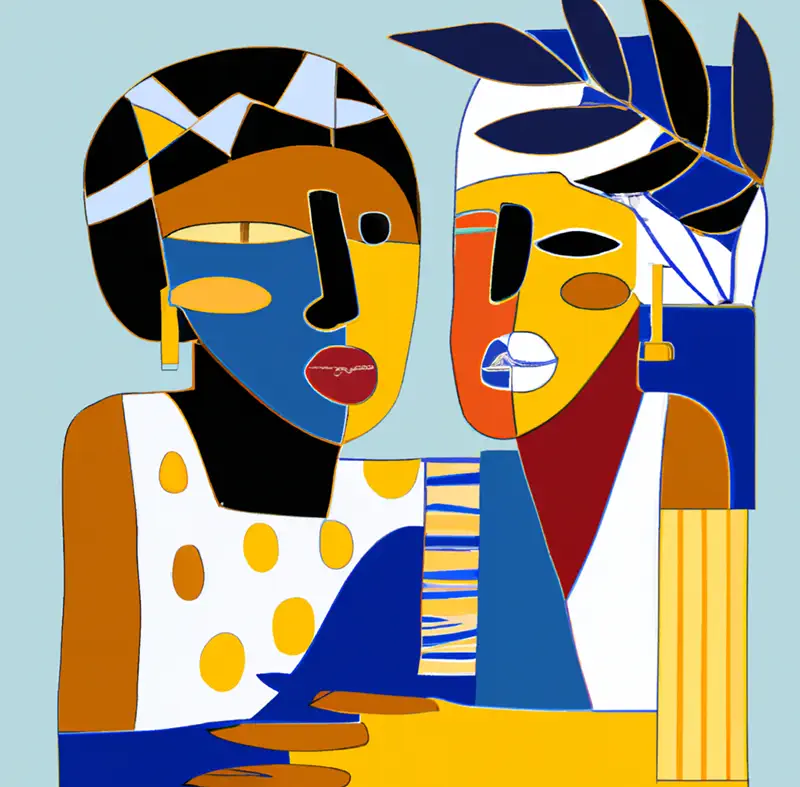 Greatness through Collaboration
The Future Awaits, Want to partner with us?
1950 W. Corporate Way, Suite 95478 Anaheim, CA 92801, USA
Before anything else, please accept our sincere gratitude and appreciation for visiting Syenza. We highly value your time and attention, and we are incredibly honored that you have chosen to spend it with us.
Please do not hesitate to share your thoughts and questions with us and what piques your curiosity. We guarantee a prompt response if you reach out to us, so please feel free to do so.