Unleashing the Value of Innovative Healthcare Technologies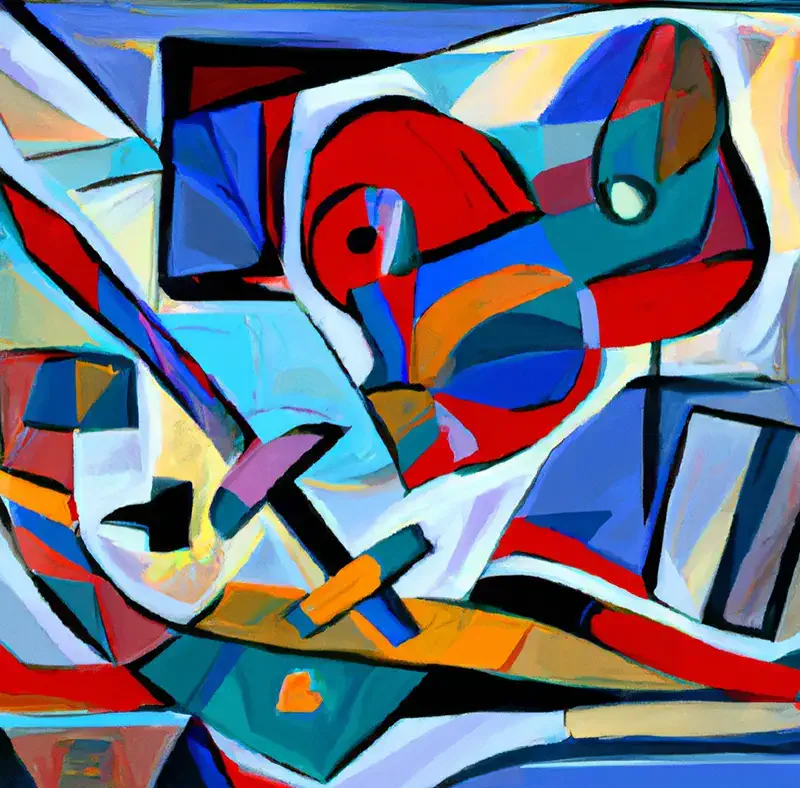 Conquering the Unimaginable
Syenza develops agile, tech-enabled Global Value Dossiers and localized HTA submissions to set in motion the value of innovative healthcare technologies. Our GVDs and HTA submissions strengthen the interlinkages between the clinical, economic and humanistic outcomes to facilitate decision-making.
Syenza reveals the differentiated value of innovations by determining the comprehensive health economic impact of healthcare technologies. Our interactive cost-effectiveness and budget impact models are validated before they inform decision-making on the value and affordability of innovations.
Syenza is more than just medical writers; we are Scientific Partners for your Business. Our innovative, fit-for-purpose publication strategies deliver high-quality evidence synthesis for early value communication, payor engagement, critical assessment of clinical and economic outcomes, horizon scanning, and targeted evidence reviews.
Clients receive actionable insights in Cost-Effectiveness and Budget Impact Technical Reports with a complete Dynamic Model.
Clients deploy our insights to guide the development of GVDs and submissions to HTA agencies.
Clients integrate publishable systematic literature reviews, burden of illness studies, manuscripts, abstracts, and posters.
View Our Recent Case Study