Our Leadership Team Drives Business Growth and Healthcare Innovation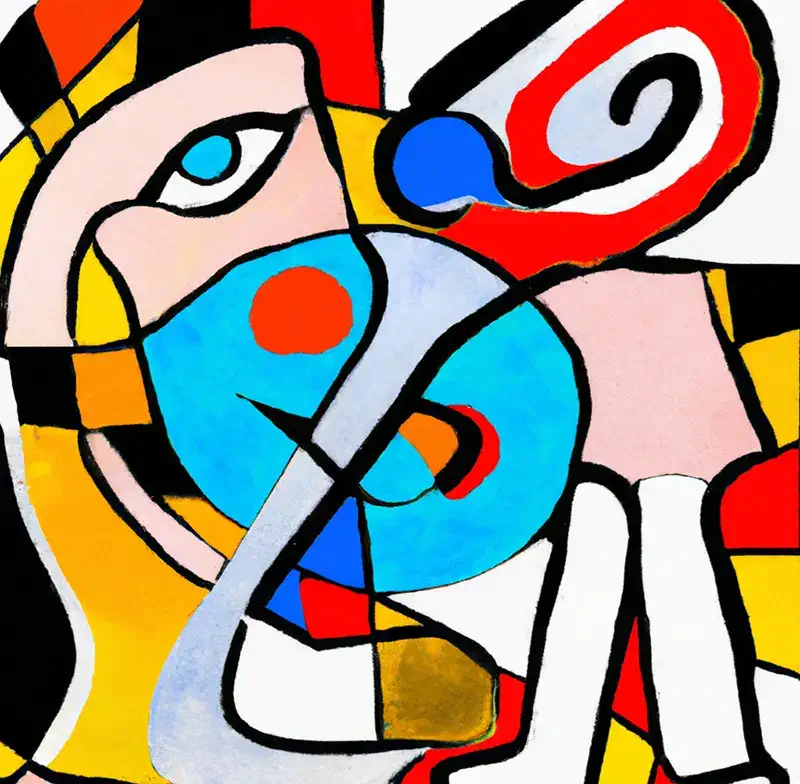 Care for Accelerated Access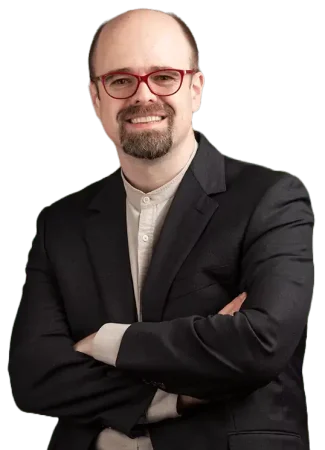 Founder & Director at Syenza
Welcome to Syenza! I'm so glad you stopped by. We started Syenza to accelerate access to innovative healthcare technologies. Pharmaceutical, Medtech, and Biotech businesses continuously find new and better ways to treat patients, but it often takes months or even years before patients can benefit. The barriers to access are complex and seem insurmountable. However, like water that cuts through rock, we apply expertise in health economics, outcomes research, global market access, simulation, and digital analytics to confront these challenges, head-on. We value compassion, inspiration, and specialization in all our activities! We invite Vice Presidents, Directors, and Senior Managers in the HEOR and Global Market Access fields to schedule a meeting with us to learn more about how we can help accelerate access to innovative healthcare technologies. Let's work together to achieve our shared vision of a healthier future.
Head of Dynamic Intelligence Services at Syenza
My goal is to help our clients make informed decisions in uncertain times and drive business growth. I will guide you to find solutions with data, simulation of problems and applied analytics. I want to show you that market access problems have solutions if we ask the right questions and apply not only real-life data but also real-life dynamics. My specialty is big data, data partnerships, simulation, and analytics for business growth. Let's discuss your goals/challenges for diffusing innovative healthcare technologies. Even if we do not work together now, a future opportunity can arise once we are connected.