Below is a transcript from an interview with João Carapinha, a Global HEOR Leader and Director at Syenza. In this insightful discussion, João shares his experiences, perspectives, and advice on navigating the complex world of health economics and outcomes research. He delves into the educational qualifications needed to succeed in the field, the most challenging aspects of the job, and his typical day-to-day tasks. Throughout the interview, João emphasizes the significance of focusing on policy development. He offers a glimpse into the future of the field, suggesting potential improvements and discussing emerging trends that will shape health economics and outcomes research in the years to come.
What educational qualifications are needed to get started in health economics and outcomes research?
To kick off a career in health economics and outcomes research, it's helpful to have a degree in pharmacy, health economics, or a related area. Even if your background is in business, policy, or government, you can still thrive in this field. A bachelor's or master's degree is usually necessary, but experience in the pharmaceutical, medical device or other healthcare sectors can be an advantage. Above all, a deep understanding of the healthcare system, data analysis skills, and the ability to make well-informed decisions are crucial for success in health economics and outcomes research.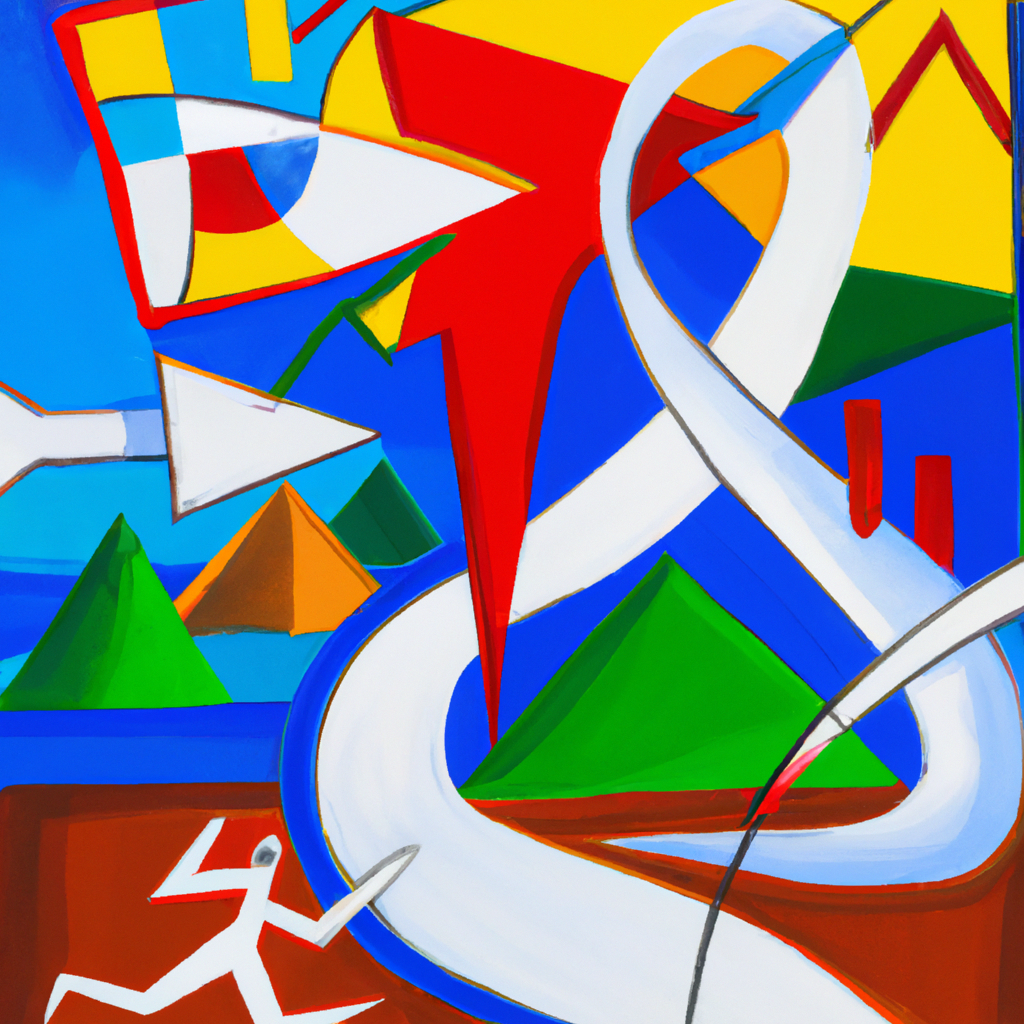 What inspired you to pursue a career in health economics and outcomes research?
My journey in health economics and outcomes research began in 2003 when I started as a lecturer and researcher at Wits University's Department of Pharmacy. Teaching undergraduate and graduate students about the economic evaluation of pharmaceuticals really helped solidify my understanding of the subject. I'm grateful for the experiences I've had and for the many students who took the courses, as they have contributed significantly to my growth in this field.
What is the most challenging part of work in health economics and outcomes research?
The most challenging aspects of my work in health economics and outcomes research include juggling the needs of various stakeholders, navigating the intricate regulatory landscape, and ensuring a sustainable business model. It's essential to make products accessible and affordable for patients while maintaining a company's viability. This requires strategic thinking, careful planning, patience, persistence, and attention to detail. Moreover, staying up-to-date with ever-changing regulations and requirements across different countries and regions adds to the complexity of the job.
What's a typical day like in your schedule?
As a health economics and outcomes research professional, my typical day is filled with meetings with both internal and external stakeholders. Discussing product portfolios, pricing strategies, exploring appropriate methods to often complex research questions, and presenting data is often what I do day-to-day. I also work with various teams in market access, pricing and reimbursement, and public policy. I also team up with patient advocacy groups, and make sure patients have access to the care they need. Furthermore, I analyze data, conduct research, prepare presentations, and collaborate on various projects. Keeping up with the latest healthcare industry trends is essential.
How do you stay current with developments in health economics and outcomes research?
Staying current in HEOR requires prioritizing your interests and focusing on specific areas where you can add depth and expertise. I regularly read peer-reviewed publications, engage with social media feeds, participate in professional societies, and visit the websites of relevant organizations. Additionally, I find it helpful to surround myself with colleagues who share my interests and are also committed to staying up-to-date in their fields. Learning from others in informal conversations can help fill gaps in my knowledge.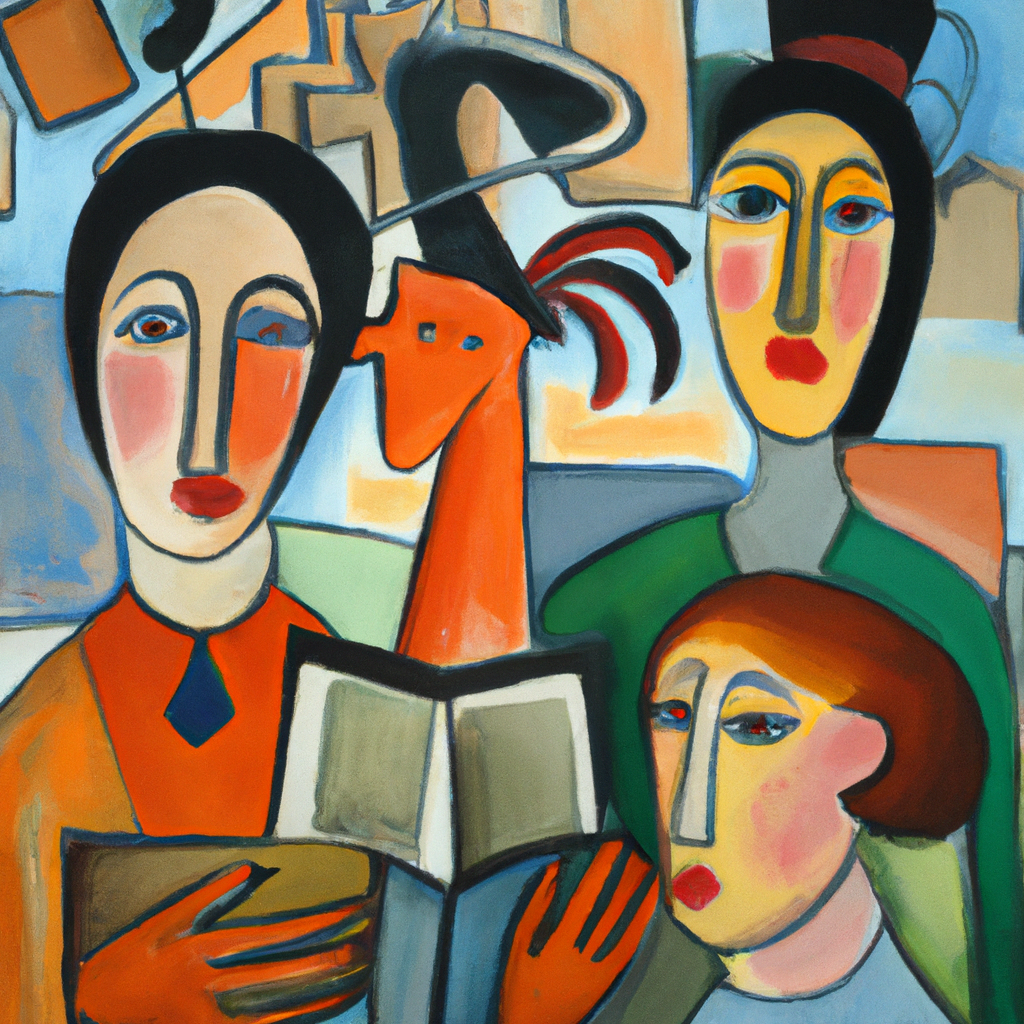 How do you approach working with interdisciplinary teams, such as clinicians, statisticians, and policy makers?
Working with interdisciplinary teams requires strong communication, negotiation, and listening skills. It's crucial to adapt your approach to each stakeholder group and to be humble yet confident in your expertise. Listening carefully and asking the right questions can help you navigate new domains of knowledge and contribute meaningfully to the team. It's essential to recognize your strengths and the value you bring while also respecting the expertise of others.
Are negotiating skills needed to start a career in health economics and outcomes research?
Negotiating skills are vital in HEOR, as a large portion of the role involves working with payers, insurance companies, government agencies, and other stakeholders to ensure the appropriate approval and reimbursement of pharmaceuticals and medical devices. Strong communication, relationship building, and finding mutual understanding are key in this process. However, negotiating skills can be honed over time and aren't necessarily a must-have when starting a career in health economics and outcomes research.
What best practices are there in making decisions?
Best practices in decision-making, especially in health economics and outcomes research, involve relying on data and evidence, conducting in-depth research and analysis, and engaging with stakeholders to understand their perspectives. It's crucial to base decisions on the most reliable information rather than assumptions or intuition. Furthermore, considering the impact of decisions on patients and healthcare systems and maintaining transparency about the rationale behind our decisions are essential aspects of the decision-making process.
How do you ensure the validity and reliability of your research findings?
Peer review is critical for ensuring the validity and reliability of research findings. Engaging in continuous discussions with stakeholders from the outset helps to clarify research objectives and select the appropriate research design. Triangulation, or using multiple perspectives, insights, and data sources, can help overcome potential biases and improve the robustness of the research.
Can you describe your experience in conducting health economic analyses or outcomes research studies?
Working in health economics and outcomes research feels like an adventure through an uncharted jungle. The key to navigating this field lies in developing a strong skill set and confidence in using various research tools. As you progress, you become more comfortable and confident, not because you know what's ahead, but because you trust your ability to adapt and apply your knowledge. It's important to recognize that uncertainty and unpredictable outcomes are a part of research, and that confidence comes from being prepared and adaptable.
What motivates you on a daily basis?
Driven by the opportunity to significantly impact patients' lives, I find motivation in navigating the complex and dynamic healthcare industry to ensure access to innovative healthcare technologies. Embracing the constantly evolving nature of the field, I am inspired by the chance to work on cutting-edge solutions. From early in my career, I recognized the importance of focusing on policy development, as it can potentially affect millions of people across different regions. By concentrating on policy rather than individual patient care, I can shape policies that benefit vast patient populations. This commitment led me to pursue postgraduate studies in economic policy, public finance, and public policy, enabling me to better understand and influence policy development.
Are there areas that you think could be improved in the field of health economics and outcomes research?
Improvements in the field of HEOR could be made in the areas of value measurement, reimbursement process transparency, and pricing transparency. We need to refine and measure value in healthcare more effectively, ensuring patients receive the best care while efficiently utilizing healthcare resources. Additionally, increasing transparency in the reimbursement process could help patients and healthcare providers better understand coverage decisions. Lastly, enhancing transparency around pricing and reimbursement decisions would make it simpler for patients and stakeholders to comprehend the reasoning behind specific choices.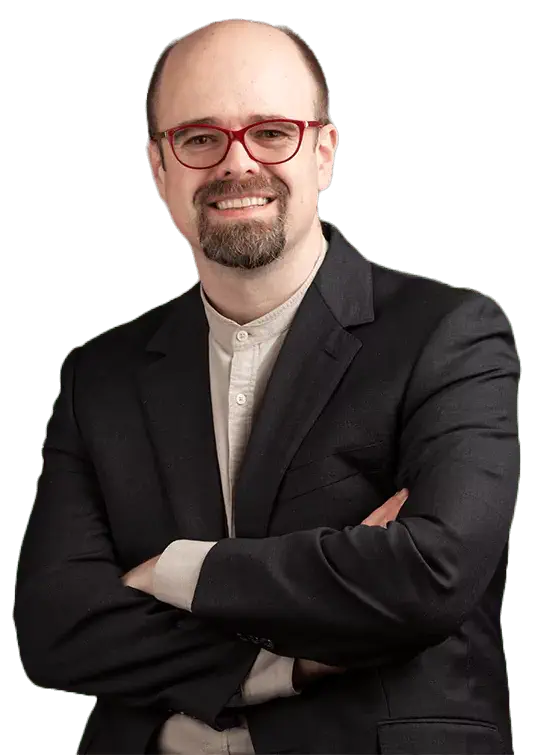 What does the future of health economics and outcomes research look like?
The future of HEOR will be shaped by various factors, such as technological advances, healthcare policy changes, and evolving patient needs. We can expect an accelerated shift towards personalized medicine, requiring the development of new pricing and reimbursement models. There will be an increased focus on value-based care, evaluating pharmaceuticals and medical devices and treatments not just on their efficacy, but also on their cost-effectiveness and patient outcomes. We'll need to find innovative ways to measure value and ensure patients have access to necessary treatments. The future will also involve greater use of real-world evidence in decision-making and increased collaboration between industry, payers, and other stakeholders to guarantee patient access to treatments. So, as you can see, the future of HEOR is full of exciting opportunities and challenges that will drive us to adapt and grow in our roles.